This race couldn't happen without the generous support of our sponsors, and we're proud to recognize our charity partners.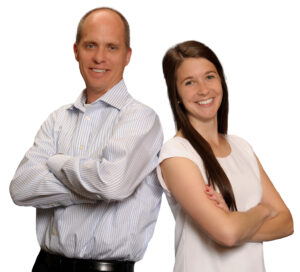 Hager Group is proud to sponsor the aid stations and the marathon field at the 2020 Sandlot Marathon. In addition, they'll be providing reusable bags for after the race to help you carry all your swag back to your car. Though Jeremy Hager won't be running this year, be sure to say hello if you see him at the "RSR Quad" – Zumbro (50 mile), Spring Superior (50k), Afton (25k), or Fall Superior (Marathon).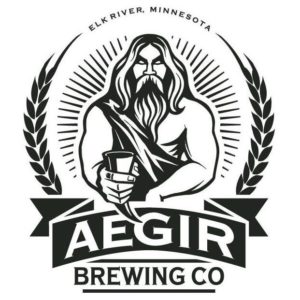 Aegir (it's pronounced Eye Year in case you're curious), was a giant in Norse mythology who brewed beer for the Gods. We don't know how the beer brewed by Aegir Brewing Co compares to that beer, but we do know it's pretty darn good.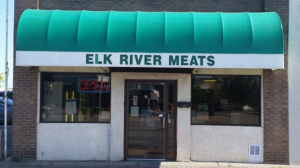 Hot dogs for the 7th Inning Stretch, and the rest of the race provided by Elk River Meats.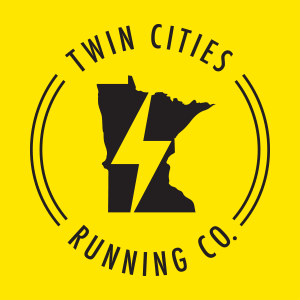 When the Sandlot Race Directors need running gear, we head straight to Twin Cities Running Company. TCRC is a constant presence at Minnesota races with their mammoth RV. Kurt and the Krew at TCRC are some of the friendliest and knowledgeable runners that we know.

It probably won't surprise you to hear that the idea for the Sandlot Marathon first occurred in a bar. And not just any bar, but Willy McCoys, the home of all-day 2-for-1s.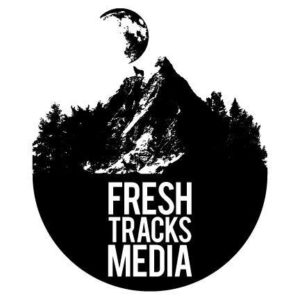 Fresh Tracks Media will be capturing video and pictures of happy Sandlot Marathon runners. As runners themselves, FTM understand how to capture those moments that make races so special and unique. More than just photographers, FTM are story tellers.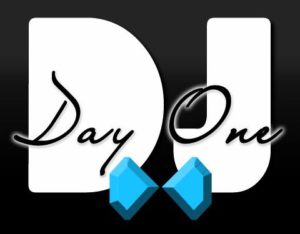 As much as we tried to partner with Minnesota businesses, we do make a few exceptions – like Hudson, Wisconsin based Day One DJ. Started by Joe Osterberg – who also happens to be an accomplished runner – Day One is devoted to making your special day as memorable as possible, in our case by allowing the use of some of his gear.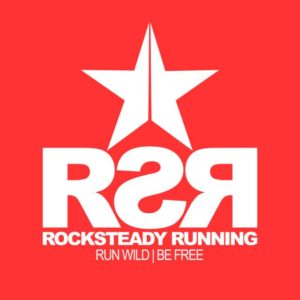 John Storkamp and RockSteady Running have been an invaluable source of advice as well as providing gear for the event. If you haven't done an RSR race yet, you owe it to yourself to go run one (or volunteer!).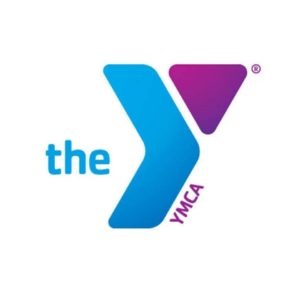 It might be fun to stay at the YMCA, but it's even more fun to become a member at the Elk River YMCA! Located less than four trips around the bases (or 0.2 miles if you measure things that way), the YMCA is allowing the use of their facilities.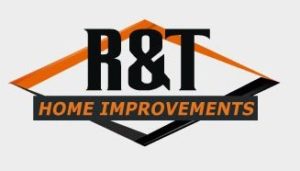 R & T Home Improvements doesn't just do home improvements – they do restoration and construction as well. R & T has provided transportation and storage support for the race.
In 2019, after a historically snowy February threatened the race, we began reaching out to various cities and other organizations to locate a new race site. It quickly became apparent that there was one place that was as excited about the race as we were (or maybe they were just looking to get field rental fees for a field buried under three feet of snow). The Elk River Parks and Recreation Department, Elk River Public Works Department, and the City of Elk River have been fantastic to work with during the planning of this event.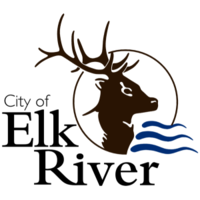 Product Partners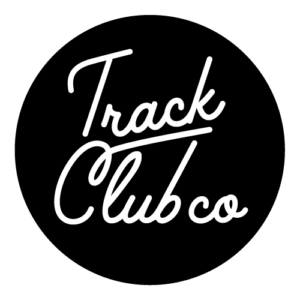 T-shirts for the event printed by Track Club Co, a Minneapolis based printing company.
Charity Runners